SECURİSOHLEN MARITIME PRIVATE SECURITY LTD. CO.
SECURISOHLEN is a private Maritime Security Company offering a comprehensive range of risk mitigation solutions,
with focus to the Maritime Sector. Having recognized the need for higher and firmer rules and standards to be set by private
Maritime Security Companies in this Market, we operate under the strictest regulations, fulfilling all recent IMO guidelines
for the use of armed security guards onboard merchant vessels, and provide our employees, customers as well as other interfered
parties, the safest and most secure possible foundations for successful, trouble free passages. With full experient and expert office workers and commandos we offer perfect risk assestment to your good vessel.
OUR OPERATIONS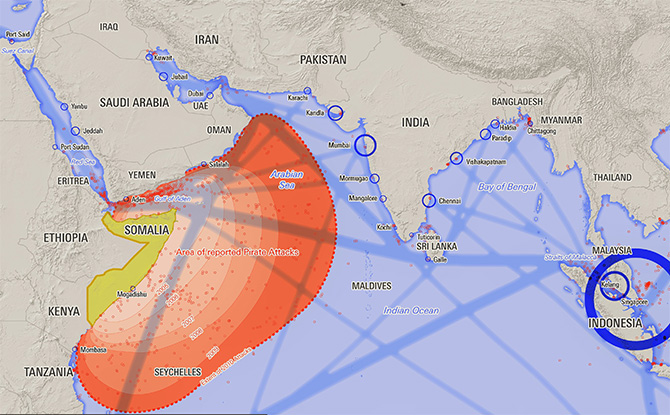 Our activity services consist of a comprehensive range of anti-piracy support measures, aiming at protecting vessels crews, vessels attacking.
Depending on vessel and cargo particulars, we offer armed/unarmed security personnel onboard vessel throughout transits in high-risk areas such as the Gulf of Aden. Our teams also offer voyage preparation and vessel hardening, crew training, consulting services as well as a variety of countermeasures. Our company the ONE AND ONLY Turkish company who is member of Security Association For Maritime Industry(SAMI) and International Code of Conduct Association (ICOC).
For further information please do not hesitate to contact with us.
OUR QUALITY POLICY
As SECURISOHLEN MARITME PRIVATE SECURITY, we declare that we will always be at our costumers service with justice, trust, human
rights, improvement, friendly approach and  fully respect to laws, society, environment  for lifetime.